Oneiros 2015, Manipal University Jaipur Campus, Cultural Fest, Jaipur, Rajasthan, 9th - 11th October 2015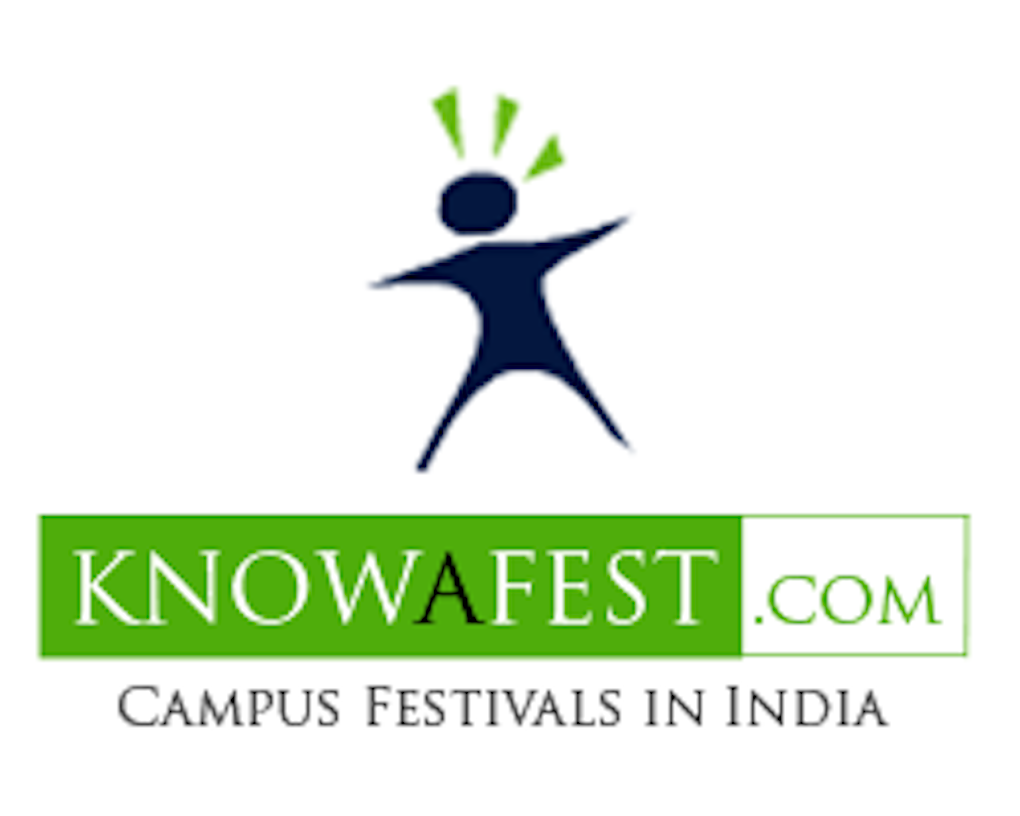 About Event
Oneiros, a dream that was seen by the founding batch of MUJ and it's what we are turning into a reality. The festival that initiated three years ago is one of the most captivating chapters in the annals of our university. Showcasing unity at its best, It's amazing how so many students come together to put up a grand show. The theme of Oneiros is pop culture which is anything and everything that becomes a sensation.

In this cultural fest our audience would witness a potpourri of delicacies on a single platter, thus putting up a scintillating show that would come to life every time it is spoken about. Our motive today is to nurture raw talent that in the due course of time would itself become pop culture. No talent will be missed as our energetic organizers leave no stone unturned to bring out the best in you. This fest would offer a platform for students to showcase their qualities and get noticed, you will #BESEEN! We are back with a bang! We're bigger, brighter and better! Oneiros '15, the dream is now reality!
Events
APERTURE
-Focus
-Showdown Of Societies
-InstAperture
THE MUSIC CLUB
-Solo Singing ( Saptak, Glissando & Bollywood )
-Quintus (Duet Singing)
-Melisma (Group Singing)
-Legato (Instrumental)
CINEFILIA
-Comedy Hunt
-Dumb Charades
-Rang Manch
COREOGRAFIA
-Destival (Group dance)
-Nexstar (Solo dance)
-Showcase (On the Spot Dance)
LITMUS
-Jam
-Spin the Yarn
-Quiznos
SCRIBBLES
-Spot Prent
-Piece Out
-Leaf Painting
E-CELL
-Nacao
MISCELLANEOUS EVENTS

Any many more in Cinefilia, music etc... Atend to Explore Yourself !
Workshops
No Workshops
Event Guests
Barefaced Liar
DJ Sartek & DJ Kunal
D'Monks Dance Crew
Pro Nites
Campuses all over Jaipur and Outskirts.
Event Caption
#BeSeen
Event Theme
Pop Culture
Departments:
CSE
IT
Design
Fashion
Media
Accommodation
Executive guests Rooms at Manipal University, Jaipur campus itself with food and beverages provided throughout the fest.
How to reach Manipal University Jaipur Campus, Jaipur
Jaipur-Ajmer Express Highway,
Dehmi Kalan, Near GVK Toll Plaza,
Jaipur, Rajasthan 303007
P: 0141 399 9100
Event Sponsors in Jaipur
Harley Davidson
Future Generali Life Insurance
KFC
Cyberplat
Reward Port
HMD
SubWay
Pizza Hut

And Many more...
Related Links:
Cultural Fests
Cultural Fests in Rajasthan
Cultural Fests in Jaipur
Jaipur
Rajasthan
Manipal University Jaipur Campus
Oneiros 2015
---