IgNiTe '14, Islamiah College, Cultural Festival, Vaniyambadi, Tamil Nadu, 29th January 2014
Category :

Cultural Festival

Event Type:

Venue/Offline Mode

Start Date :

29th January 2014

End Date :

29th January 2014

Location :

Vaniyambadi, Tamil Nadu

Organizer :
---
Useful Links
View Event Website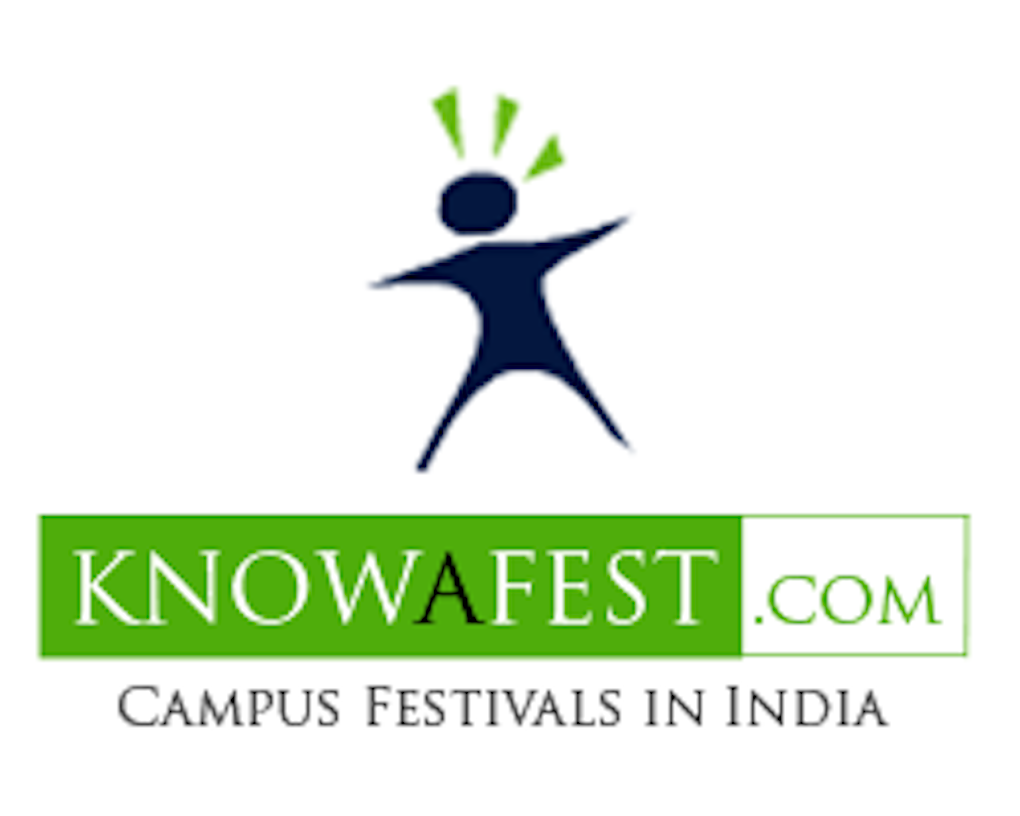 About Event
Islamiah College (Autonomous) presents inter collegiate fest IgNiTe'14 on 29 January 2014. PATRONS Dr. Anwarullah Hajee MBBS General Secretary , VME Society Mr. L M.Muneer Ahmed B.sc, Secretary & Correspond Islamiah College PRINCPAL & DIRECTOR Dr. K Prem Nazeer Vice Principal shift I V M Md Anwar Basha Vice Principal shift II P R Md Saifullah Co-ordinator STAFF COMMITTEE Dr. H Nisar Ahmed Controller Of Examinations Dr. G Shakeel Mohammed Associate Professor Of Physics Dr. P.K Md Imran Associate Professor Of Physics STUDENTS COMMITTEE Mohamed Faizan G Tanveer Ahmed B Mohamed Ehthisham C Mohamed Jawad N L M Abdur Rahman Suhaib Mohamed Wajhullah A Md Sabeeel K H Faizan S H Muhammed Arshad Syed Nasir Imran Khan Syed Asrar M L Naseer Ahmed A Mohamed Faizan S M Saqib Nihal ______________________________________________________ GENERAL RULES AND REGULATION OF IGNITE'14 • ALL PARTICIPANT MUST BRING THEIR VALID COLLEGE ID CARD. • REGISTRATION FEE IS RS.100/- PER PARTICIPANT. • EACH PARTICIPANT CAN PARTICIPATE IN ANY 4 EVENTS. • LUNCH AND SNACKS WILL BE PROVIDED. • REGISTRATION WILL STARTS FROM 8.00 AM TO 10.00 AM. • ONLY MALE PARTICIPANT ARE INVITED. • CONSUMPTION OF ALCOHOL & TOBACCO PRODUCTS ARE STRICTLY PROHIBITED INSIDE THE COLLEGE CAMPUS.
Events
1. GENERAL QUIZ 2. SPENT QUIZ 3. WORD GAME 4. TREASURE HUNT 5. SHER O SHAYARI 6. TONGUE TWISTER 7. CORPORATE WALK 8. AD-ZAP 9. JUST A MINUTE (JAM) 10. IGNITE GOT TALENT
Event Guests
Muneer Ahmed LM
Departments:
Arts
Commerce
Fashion
How to reach Islamiah College, Vaniyambadi
Chennai to vellore and from vellore to Vaniyambadi
Event Sponsors in Vaniyambadi
Vaniyambadi Muslim Education Society
Related Links:
Cultural Fests
Cultural Fests in Tamil Nadu
Cultural Fests in Vaniyambadi
Management Fests
Management Fests in Tamil Nadu
Management Fests in Vaniyambadi
Vaniyambadi
Tamil Nadu
Islamiah College
IgNiTe '14
---