Prabandhan-12, NIT Surathkal, Mangalore, Karnataka, 25th - 26th October 2012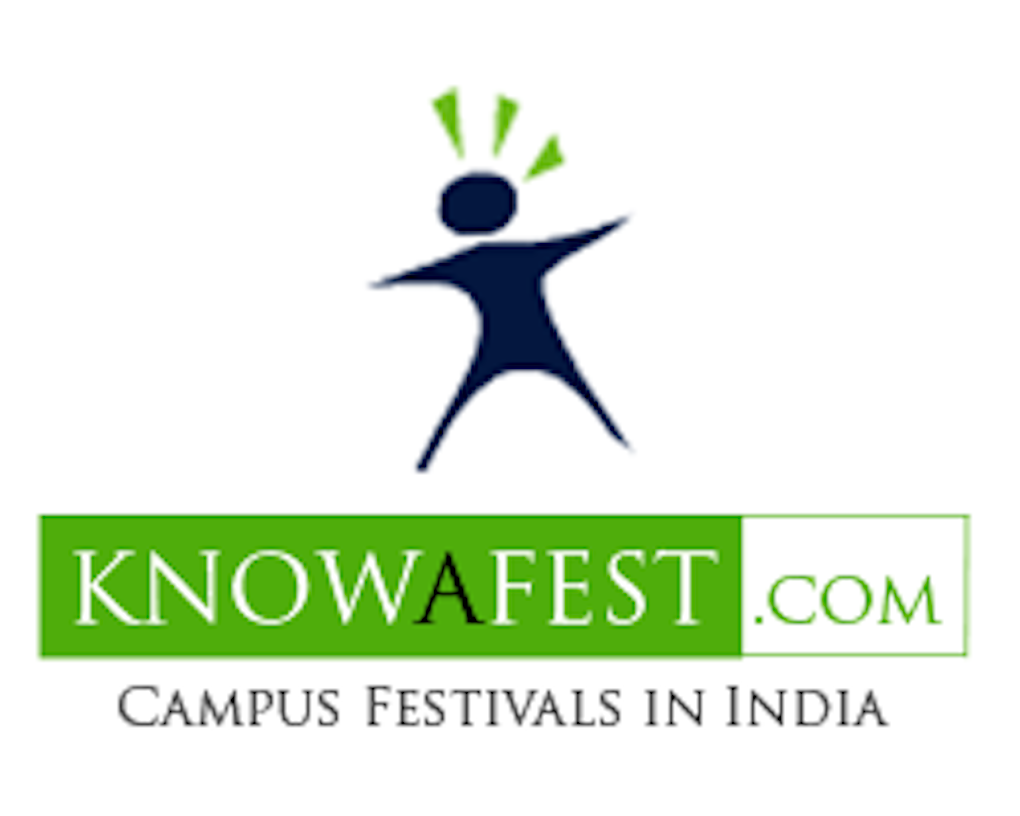 About Event
Prabandhan-12 | Where Variety is Valued Management fest in association with Engineer 2012. Its a 2 day extravaganza that pushes the limits of your management competencies.
Events
Personeel - HR event Mercades - Marketing event Finanaza - Finance event Operasi - Operation event The Ace - Best CEO Blueprint - Paper presentation Mind Bend - B-Quiz
How to reach NIT Surathkal, Mangalore
NIT Suratkal is right by the side of NH-17. Should be around 20-25 km from Mangalore. Get on any bus that goes to Udupi. You can get down in front of NIT itself; it is a couple of KM after the town of Suratkal. The private bus stand is near to Mangalore Central railway station.
Related Links:
Mangalore
Karnataka
NIT Surathkal
Prabandhan-12
---