Smart Antennas, Electromagnetic Interference and Microwave Antennas for Wireless Communications SAEMAWC 2022
Smart Antennas, Electromagnetic Interference and Microwave Antennas for Wireless Communications SAEMAWC 2022, Cheran College of Engineering, Technical Event, Karur, Tamil Nadu, 28th February - 20th March 2022
Category:

Technical Event

Start Date: 28th February 2022
End Date:

20th March 2022

Event Mode:

Online
Visit Event Website
Event/Registrations Closed
Close
Hope you did not miss it.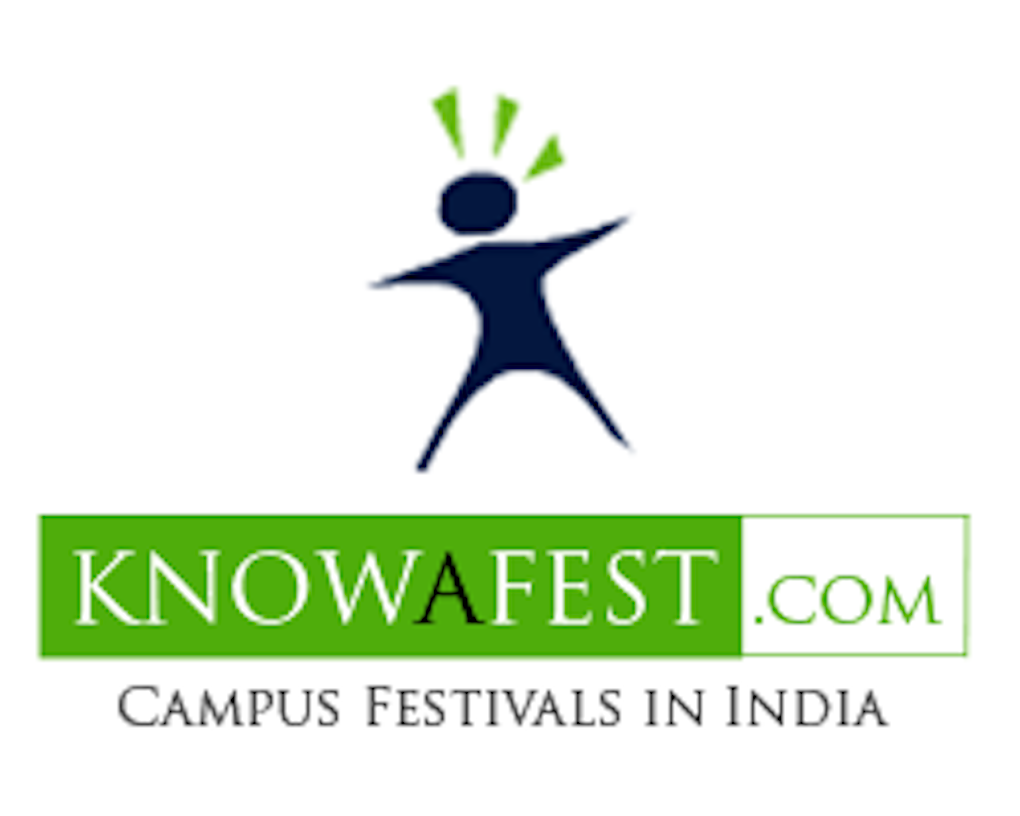 Description
The Smart Antennas for Wireless Communications workshop will bring together top academic scientists, researchers, and research scholars to discuss and share their experiences and research findings on all areas of Smart Antennas, Electromagnetic Interference and Microwave Antennas for Wireless Communications. Smart Antennas or Adaptive Antennas are multi-antenna components on one or both sides of a radio communication connection, combined with advanced signal processing algorithms. They've evolved into a critical technology for third-generation and beyond mobile communication systems to meet their lofty capacity and performance targets. It seems that a significant capacity gain is achievable, particularly if they are employed on both sides of the connection. There are several essential characteristics of these systems that need scientific and technical investigation. The International Workshop on Smart Antennas and Microwave Antennas is an annual gathering that offers a forum for researchers to share their newest findings. Its goal is to include both theoretical and technological aspects of intelligent antennas, such as in mobile communications and localization.
Beamforming, massive MIMO, network MIMO, mmWave transmission, compressive sensing, MIMO radar, sensor networks, vehicle-to-vehicle communication, location, and machine learning were among the subjects covered in this year's programme. The programme will facilitate discussions on a variety of current hot topics, including 5G propagation, MIMO and array antennas, Optical nano-antennas, Scattering and diffraction, Computational electromagnetics, Radar systems, Plasmonics and nanophotonics, and Advanced EM materials and structures like metamaterials and metasurfaces.
Events
All papers will undergo a double blind peer review process and the criteria for acceptance will be based on quality, originality, technical content and relevance.

Accordingly, Topics of interest for submission include, but are not limited to:
Massive MIMO and Beyond
Network/Distributed MIMO
Beamforming Techniques
Cloud Radio Access Networks
Millimeter Wave and Terahertz Communication
Ultra-Low Latency Communication
Channel Modeling and Estimation
Compressive Sensing and Sparse Processing
Machine Learning for PHY/MAC Design
Multi-antenna Techniques and Security
MIMO Radar and Multisensor Processing
Smart Antenna Sensor Networks
Device-to-Device Communications
Vehicular Communications
Localization
HF and VHF antennas;
Millimeter/Terahertz
Nano-optical antennas;
Dielectric resonator antennas, lens antennas and radomes;
Antennas for wireless power transmission and harvesting;
MIMO, antenna diversity, smart and signal processing antennas;
RFID antennas/sensors and systems;
Slotted, guided and leaky wave antennas;
Optics and Photonics;
Nanophotonics, plasmonics and quantum optics;
Biophotonics, Biomedical Optics, and Imaging;
Laser, Laser Source and Application;
Optoelectronics, Photonic Materials and Devices;
Millimeter/terahertz and UWB propagation;

5G propagation;Navigation, localization, positioning and tracking;
Radar systems, target detection, localization, and tracking;
Satellite propagation
Wearable Antennas/Body Area Networks
Active Antennas
Biomedical/ Biological Effects
EM Modeling/ Simulation Techniques.
Signal Processing
Optical Communication
Soft computing techniques in EM Design
Microwave Devices
Electromagnetic Interference and Compatibility
RFID Circuits & Antennas
Paper Presentation Topics
All papers will undergo a double blind peer review process and the criteria for acceptance will be based on quality, originality, technical content and relevance.

Accordingly, Topics of interest for submission include, but are not limited to:
Massive MIMO and Beyond
Network/Distributed MIMO
Beamforming Techniques
Cloud Radio Access Networks
Millimeter Wave and Terahertz Communication
Ultra-Low Latency Communication
Channel Modeling and Estimation
Compressive Sensing and Sparse Processing
Machine Learning for PHY/MAC Design
Multi-antenna Techniques and Security
MIMO Radar and Multisensor Processing
Smart Antenna Sensor Networks
Device-to-Device Communications
Vehicular Communications
Localization
HF and VHF antennas;
Millimeter/Terahertz
Nano-optical antennas;
Dielectric resonator antennas, lens antennas and radomes;
Antennas for wireless power transmission and harvesting;
MIMO, antenna diversity, smart and signal processing antennas;
RFID antennas/sensors and systems;
Slotted, guided and leaky wave antennas;
Optics and Photonics;
Nanophotonics, plasmonics and quantum optics;
Biophotonics, Biomedical Optics, and Imaging;
Laser, Laser Source and Application;
Optoelectronics, Photonic Materials and Devices;
Millimeter/terahertz and UWB propagation;

5G propagation;Navigation, localization, positioning and tracking;
Radar systems, target detection, localization, and tracking;
Satellite propagation
Wearable Antennas/Body Area Networks
Active Antennas
Biomedical/ Biological Effects
EM Modeling/ Simulation Techniques.
Signal Processing
Optical Communication
Soft computing techniques in EM Design
Microwave Devices
Electromagnetic Interference and Compatibility
RFID Circuits & Antennas
Popular Cities
Popular States